Anastasis Social Cooperative
We provide services and products in the area of Special Educational Needs.
 We address families, schools, teachers of all levels, after-schools, health organisations and hospitals, professionals in the field of rehabilitation and education, social cooperatives and associations.
We are a social cooperative based in Bologna, Italy.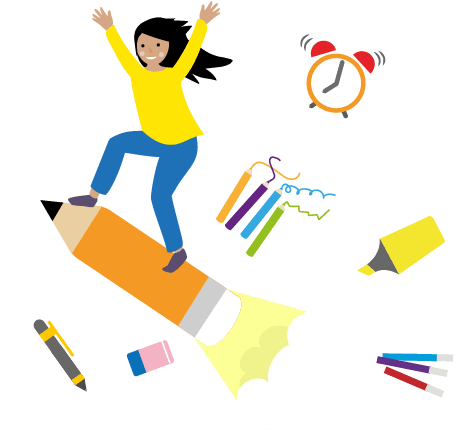 Our core projects include:
Digital solutions, intervention models and research in the field of Inclusion, Learning Difficulties and SEN
doneDigital tools for the inclusion and autonomy of students with Learning Difficulties and Special Educational Needs
doneSolutions to support tele-rehabilitation and screening of SEN
doneDiagnosis and treatment of neurodevelopmental disorders
doneIntervention models and software to train executive functions, with focus on generalisation in school subjects
doneApplied research projects aimed at children and young people with neurodevelopmental disorders
Digital products and services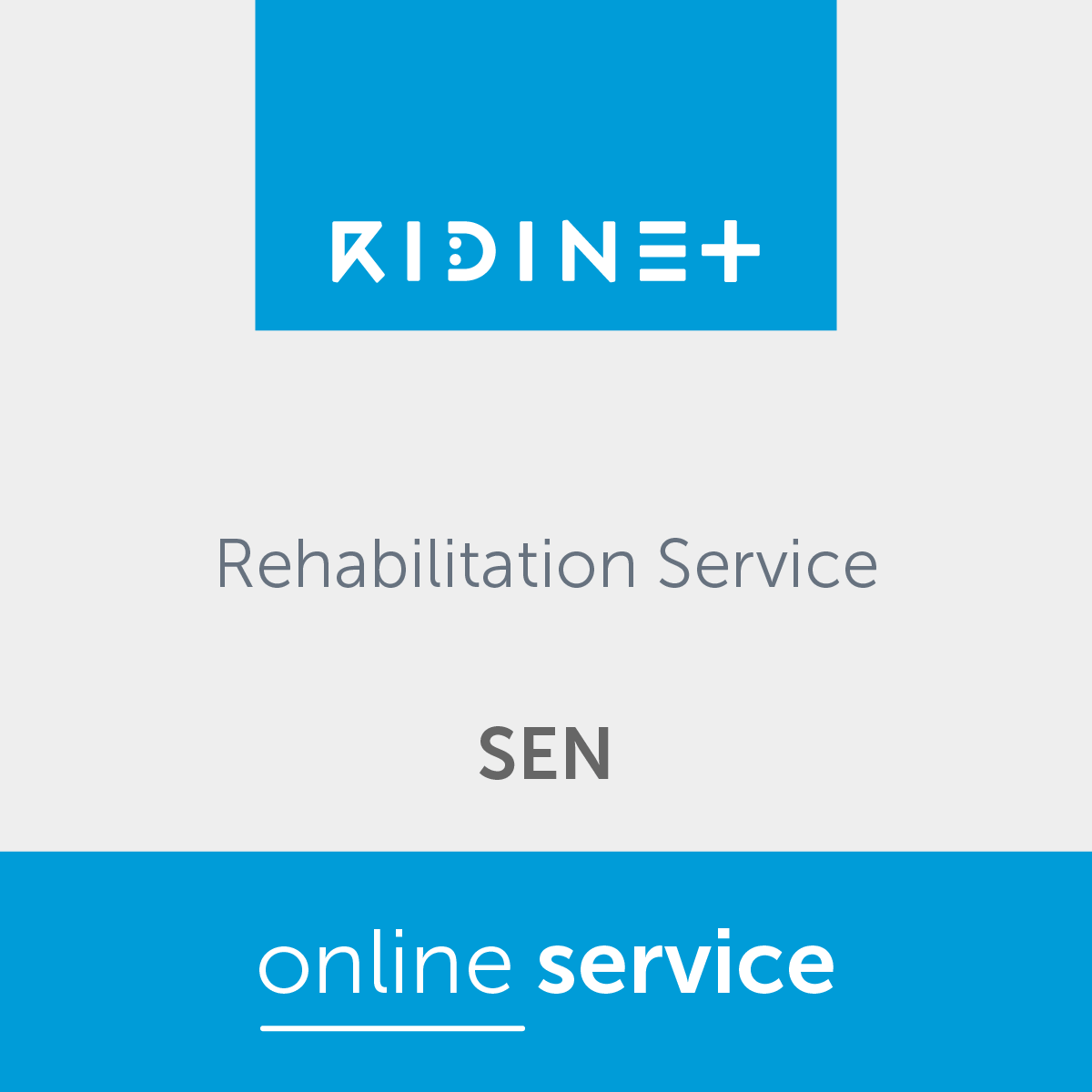 RIDInet
TARGET: 6 – 13 YEARS, SEN
RIDInet is the first online rehabilitation service for Special Educational Needs in Italy. It aims at facilitating and increasing the effectiveness of treatment by providing therapists with the tools necessary to assign and monitor activities patients can do at home. These activities, designed and developed according to established rehabilitation models, cover areas such as reading, text-comprehension, writing, mathematics, phonology, language and executive functions. 
Product details
In combination with regular meetings with a specialist, RIDInet home activities increase the effectiveness of treatment due to the increased frequency. Therapists can monitor patient activities via the Internet platform at any time, by computer or mobile device.
The heart of RIDInet is its scientific and steering committee, composed of leading Italian experts in SEN rehabilitation.
RIDInet's user-friendly interface lets therapists build a customised rehabilitation path for each patient by selecting the most suitable activities according to their clinical profile. The platform guides them through a parameter-setting phase and treatment monitoring stages. RIDInet is completely online. Users can access it through an internet browser, both on PC (Windows, Mac, Linux)  and tablets.
In order to engage and motivate children, all rehabilitation activities are provided with a narrative context, a video game at session end, a virtual sticker album to play with.
RIDInet allows therapists to: 
Manage a larger number of patients without increasing costs and resources

Improve treatment effectiveness by remotely monitoring patient activities and performance at any time

Reduce the time spent on patient management

Develop customised activities that can be performed at home

Adjust the treatment protocol at any stage of progress

Leverage a self-adaptive system which modulates the difficulty of activities according to patient performance
RIDInet helps patients by:
Providing an effective rehabilitation path

Reducing the challenges of frequent visits to a rehabilitation centre

Reducing the stress and strain on family members who manage additional at-home treatments

Benefiting from an easy-to-use interface providing a variety of stimuli and game activities that keep patients engaged and motivated to complete the whole course of treatment
RIDInet is constantly improving and increasing the number of apps present in its ecosystem (currently 12).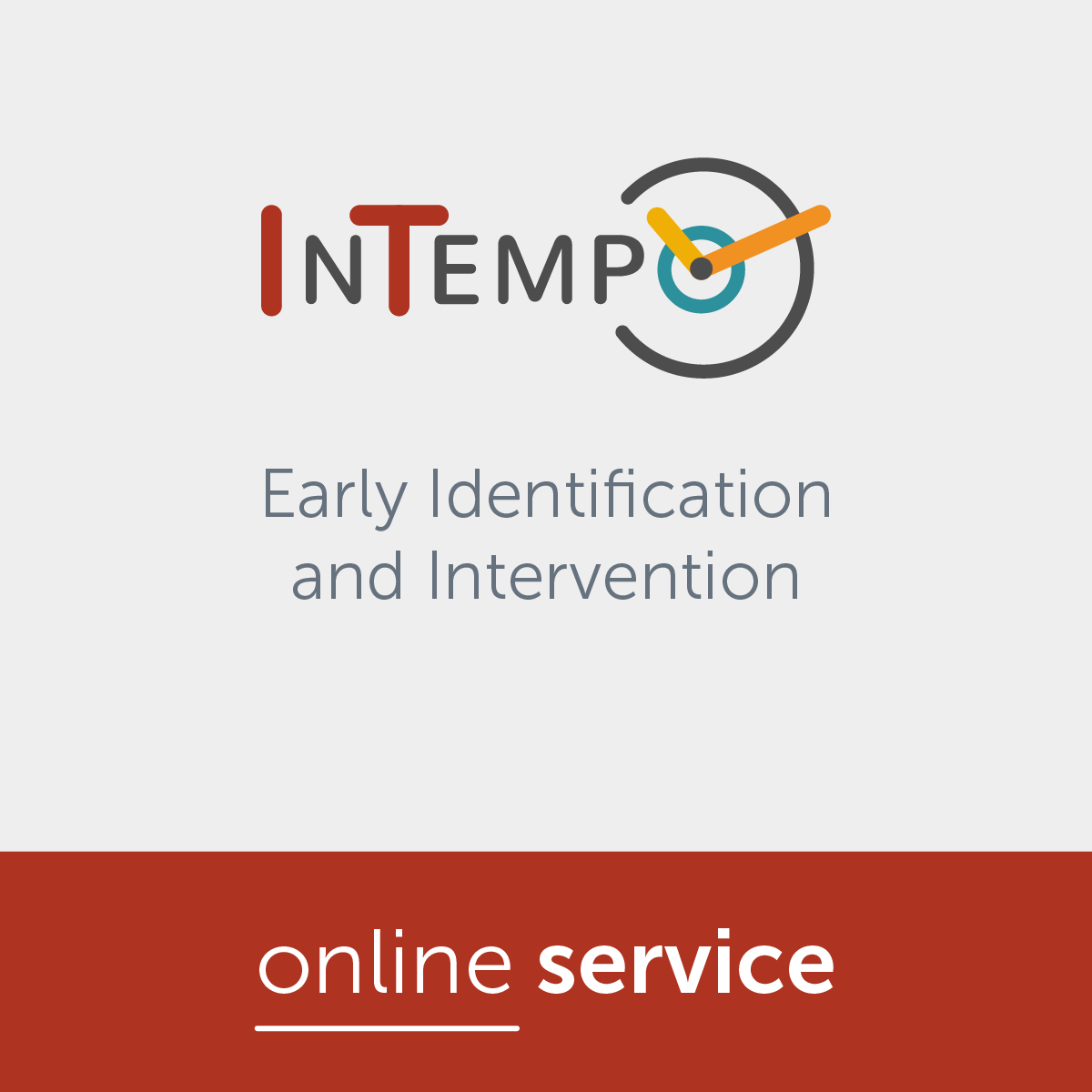 inTempo
TARGET: 5 – 13 YEARS, ALL
InTempo is an online service for Early Identification and Intervention in the context of Learning Difficulties and Disorders. Early Identification and Intervention are available in two separate modules that can be combined in a test-intervention-retest path.
Such path proves effective in even more precise identification of a possible specific learning disorder (SLD), taking into account resistance to intervention overcoming the difficulties of many of the students who find themselves in a situation of difficulty, rather than actual SLD.
Product details
The Identification Module consists of reading, writing and calculation tests: the teacher interacts with the pupil through the web application which, at the end of the 8 minute session, provides an outcome. The outcome recommends, if necessary, an intervention to empower the pupil's phonology, reading, writing and calculation abilities.
For an effective output, all test are standardized according to the attend class and the year season: 
September-October: for screening at the beginning of the year

November-February: for winter screening or pre-test

March-August: for spring screening or post-test 
Administered tests are:
PARROT
It is a non-word repetition test designed for children attending the last year of pre-school or 1st grade. It is considered an important predictor of phonological difficulties in the recognition of sounds.
RAN
It is an automatised rapid naming (colours) test designed for 1st, 2nd and 3rd grade children. It investigates the competence of rapid visuo-verbal integration, which is considered a good predictor of fluency in reading
SYLLABES
Syllable reading test designed for 2nd grade children. The test evaluates the ability to quickly recognize syllables without lexical support, which is essential for reading
DICTATION
Writing a dictated word list, designed for children of all grades
READING
A one-minute text reading test designed for children of all grades.
CALCULATION
Mind calculation test on sums and subtractions, from 3rd grade on: the test evaluates numerical and calculation skills, and any associated uncertainties.
The Intervention module consists of a system of Apps and related monitoring features for  individual and individualised empowering activities on phonology, reading, writing and mathematics: the proposed stimuli are indeed commensurate with the age and response of each child. 
The intervention model suggests that students carry out empowering activities both at school with the teacher and at home with their family, therefore providing the training frequency that is considered necessary to overcome specific difficulty in learning.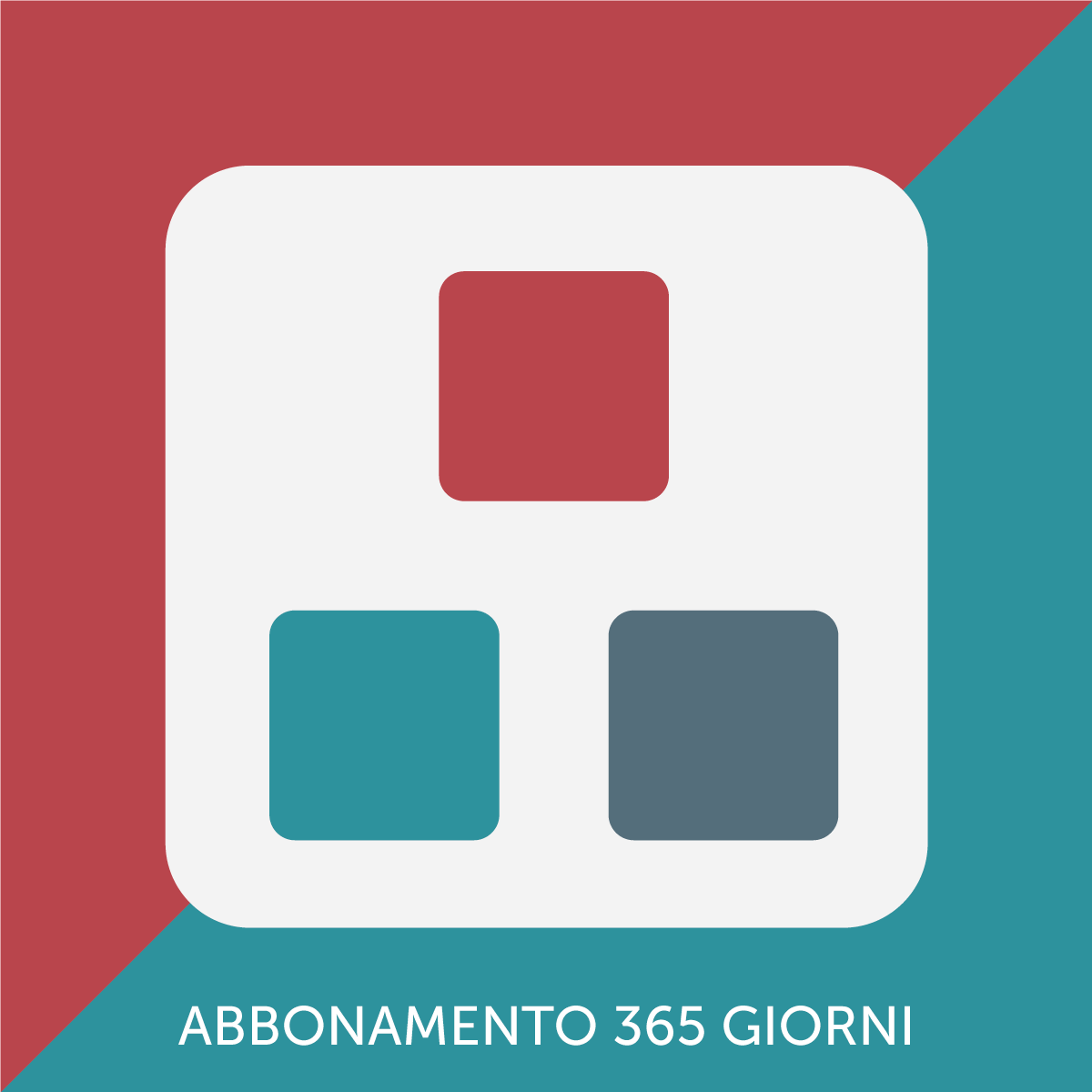 SuperMappeX
TARGET: ALL
SuperMappeX is an online tool for inclusive and collaborative teaching allowing for the creation of maps in the classroom using an IWB (interactive whiteboard), thus facilitating shared learning paths. It can be used for all subjects: maps are generated from a topic taken from the textbook in a collaborative effort with exchanges among teachers and all pupils.
Product details
The advantages of SuperMappeX:
It works online with a Chrome browser: No installation required.

It has direct access to multimedia content on the internet: images and videos can easily be integrated into maps

It uses the online Text-to-Speech supplied by Chrome in many languages, ​​and allows to create maps even through text dictation: it is therefore an extremely useful tool for students with SEN

It provides functions that minimise cognitive load, reducing energy and time consuming tasks of integration of various teaching materials.

On Windows computers it allows for screen recordings, thus enabling the recording of video lessons, useful for example in distance learning contexts.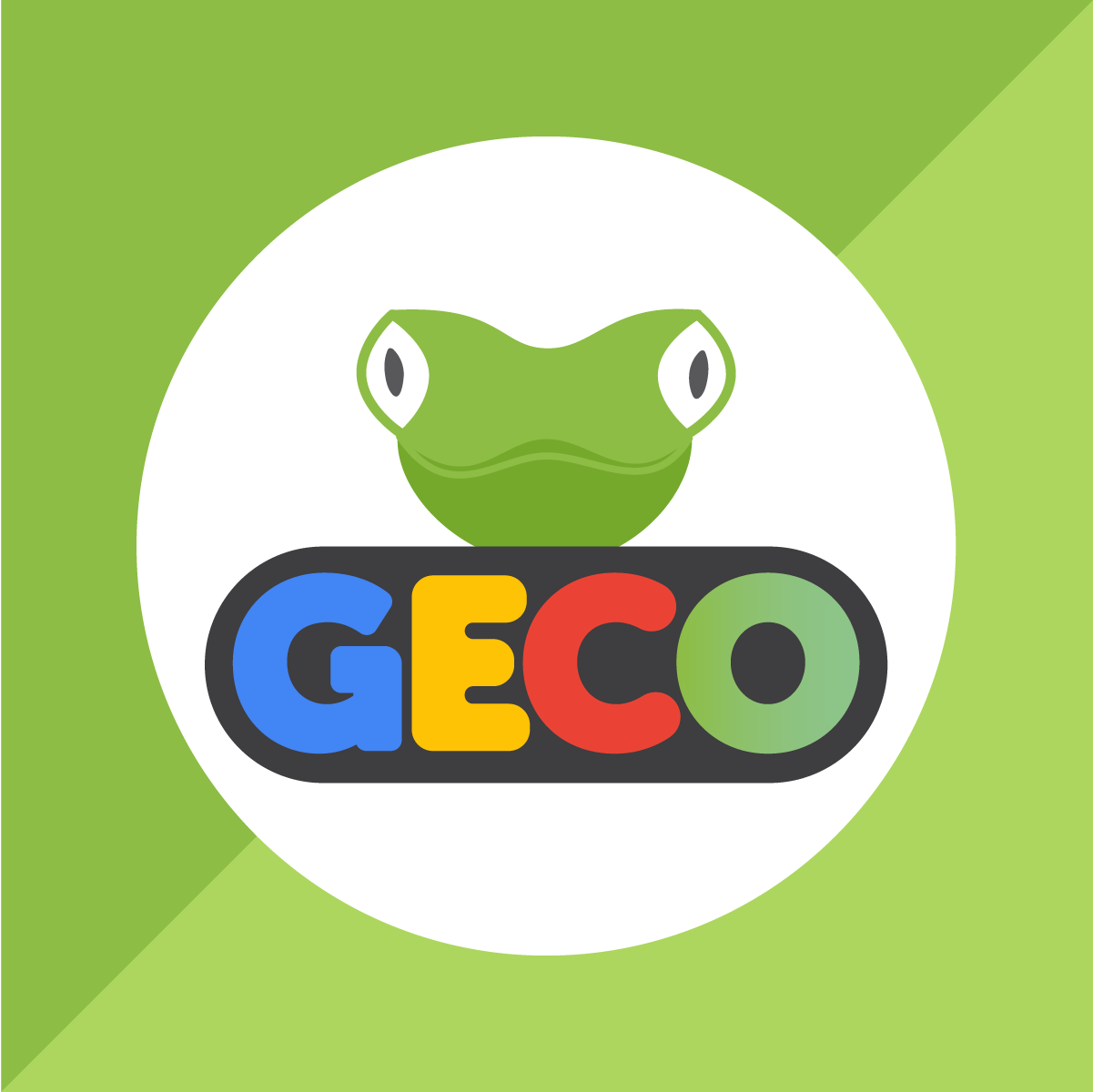 GECO
TARGET: 6 – 11 YEARS, SEN AND INTELLECTUAL DISABILITIES
Geco helps children with Special Educational Needs in studying, learning and doing their homework by means of different and combinable learning workspaces (Notebooks, Books, Maps and Web)  and useful tools such as the Image Library and the Speaking Calculator. It can be used in a classroom with an interactive whiteboard to stimulate cooperative learning and inclusive teaching.
Product Details
Geco is also aimed at teachers and therapists helping children with Intellectual Disabilities.
It allows them to create customised multimedial activities for children, to train and improve their understanding, communicating, reading and writing capabilities. In particular, Geco works in combination with the Geco App: activities are designed on PC with Geco, and executed on tablets and smartphones with the Geco App.
GECO is designed to help primary school students with (SEN) to identify their own effective study method.
It provides them with an interface aimed to reduce their cognitive load and to help study more easily and effectively: text-to-speech facilities support Italian, English, French, German and Spanish.
Geco focusses on a multi-channel approach to reading-writing with features created to produce texts, images, maps and sounds in a way that is indeed functional to learning.
GECO is composed of four workspaces for studying, ear-reading PDF books, creating maps and navigating safely:
Notebook: A text editor to write and share documents enriched by images, with the help of many tools such as magic images, Text-to-Speech and spell checker.
Books: To study, annotate, edit and manage digital books in PDF format, read them with Text-to-Speech, annotate and highlight difficult words with magical images.
Maps: To easily create multimedia maps, images, PDF books and web pages thanks to the interaction with the other GECO workspaces.
Web: To search information on the Internet with support for Text-to-Speech and Magic Images. All this happening safely: the Web workspace is indeed a browser inside the program that uses parental control to filter sites that can actually be visited.
All workspaces can be used one at a time: however, they perform at their best when used in combination. For example, it is possible to realise a paper or a map starting from the content of a PDF book or a web page. 

To facilitate the integration between documents, Geco provides users with a "side by side" document mode.
The Image Library and the Speaking Calculator
The image library includes a rich and sophisticated gallery with more than 4,500 images, organised into thematic categories that can be expanded and customised.  Images can be used to enrich documents and maps and to help understand and memorise information. A further function named "magical images" automatically translates words into images within documents or as image-overs in web pages.
 Languages
​​GECO supports five languages ​​with high quality Text-to-Speech for accurate reading: Italian, Spanish, French, English and German. Useful functions are provided to interact with documents, such as the karaoke effect to highlight the part of the text being read.
Customising GECO
"Geco Configuration" is the GECO cockpit, a configuration application to adapt all workspaces to any learning style, mainly by limiting their features to the ones fitting the child cognitive profile.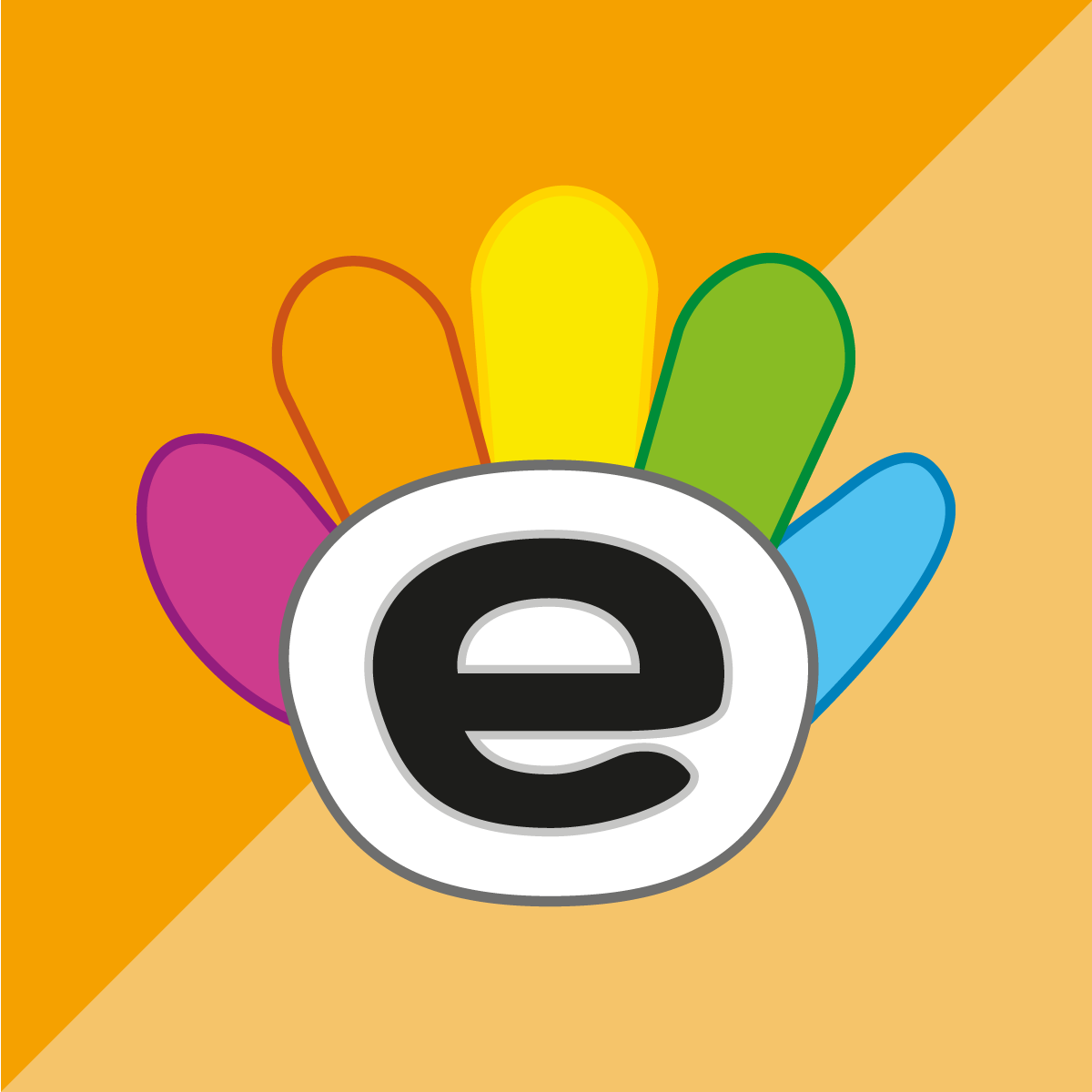 ePico!
TARGET: 10 – 20 YEARS, SEN
Epico! helps children with SEN and students with reading/writing difficulties to study, learn and do their homework independently. With ePico! every student can organise information and topics in the form of text, audio and images thanks to a set of tools designed to summarise, synthesise and memorise: thus discovering her or his own personal and effective method of study.
Product Details
Epico! is a system is composed of 5 workspaces and a set of optional modules:
Editor
A text editor equipped with compensatory functions that enhance the processing and understanding of texts.
Reader
Stimulates "active" reading by means of Text-to-Speech (auditory canal) and of Karaoke  (visual channel) to highlight the text being read
Summarise
Enhances problem solving skills and text comprehension by summarising texts through a series of "question and answer" units.
PDF
All the standard tools that allow customisation of digital books: highlighters, boxes, underlines, writing text and notes.
Talking Calculator
Provided with Text-to-speech, it avoids transcription errors of numbers and enables listening to the digits entered for greater control of correctness. It is useful for overcoming difficulties such as dyscalculia.
Contact usWe will be happy to arrange a meeting or give you more information about our products and services
Services to the person and training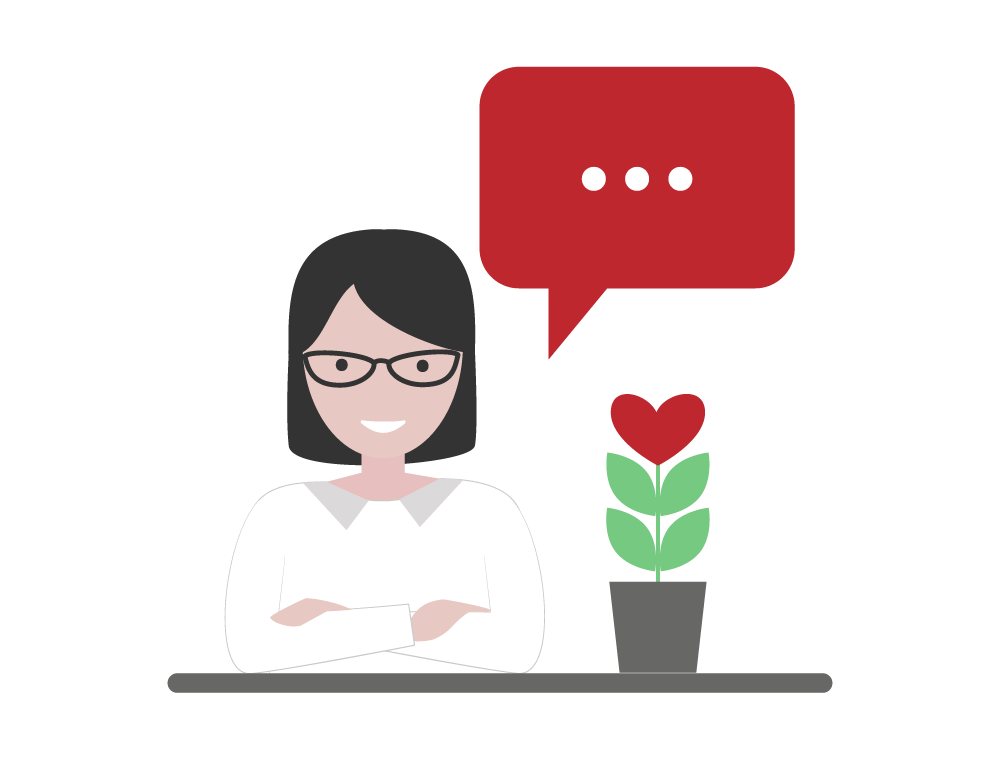 The Learning Centre "Laboratori Anastasis"
TARGET: 6 – 11 YEARS, SEN AND INTELLECTUAL DISABILITIES
The Learning Centre welcomes students and families with services of diagnosis of Specific Learning Disorders and further Special Educational Needs, individual and group empowerment on study method and learning, assessment of language disorders, rehabilitation activities on reading, writing, mathematics, phonology, language and executive functions. Furthermore, the Learning Centre offers services of individual and family psychotherapy and parent training.
A rich collection of Anastasis rehabilitation and compensatory tools are used, such as Ridinet, Geco, InTempo, Epico! And so on. The Learning Centre welcomes students with different SENs: SLD, ADHD, Autism and Language Disorder.Consultancy services are provided to parents and caregivers to help dealing with  the uncertainties and difficulties resulting from a diagnosis of SEN.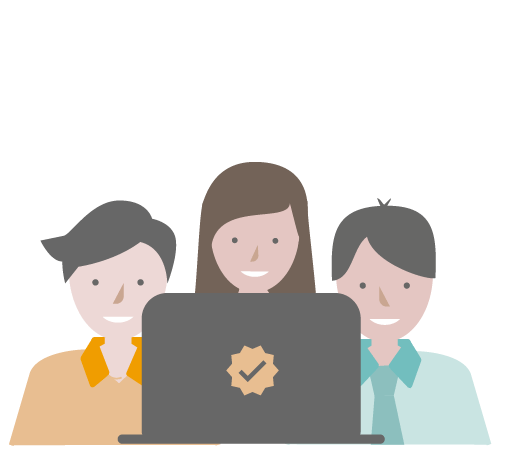 Educational services
TARGET: SEN THERAPISTS, TEACHERS, EDUCATORS,families, educators, students
A rich collection of face-to-face and distance learning courses mainly aimed at acquiring basic and advanced skills on our tools and intervention models on neurodevelopmental disorders. Particular attention is given to the school context and all the actors involved: teachers, educators, families and students with SEN.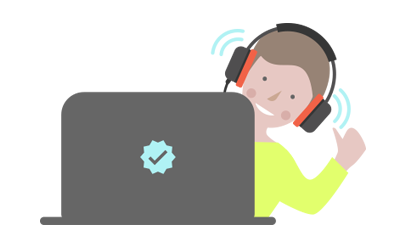 Associate centres network
TARGET: SEN THERAPISTS, EDUCATORS, ENTREPENEURS
A network with over 200 centres affiliated with Anastasis, present throughout the Italian territory. We propose a shared intervention model for SEN students, with the aim to support young people in a path towards acquiring the skills necessary to develop autonomy in studying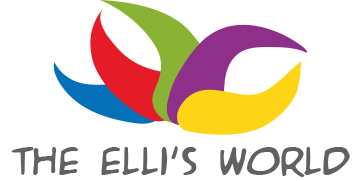 THE ELLI'S WORLD
Target: 6 to 12, ALL
The Elli's world is an intervention model on Executive Functions that aims at the generalisation of the skills acquired during the training.
Generalisation is fostered both through the very nature of the activities presented, and through metacognitive phases in which children are led to reflect upon all the occasions when these skills would be useful.
The core of the model is a serious video game leading players in a journey across executive functions. A city is explored with path-finding activities based upon coding: each of the city districts is dedicated to an executive function: interference control, inhibition, working memory and cognitive flexibility. 
In addition, part of the activities are carried out in the classroom under the guidance of the teacher, the educator or the psychologist, stimulating active interaction between the children and enhancing their differences with a view to inclusion. In particular, the ecology of the model is given by exercises that simulate situations of everyday life, by videos that stimulate the reflection of children, and by the metaphor of travel through Executive Function as a learning path. 
The video game is indeed composed of neighbourhoods representing four different executive functions: interference control, inhibition, working memory and cognitive flexibility.
Each neighbourhood is introduced by path-finding exercises through coding techniques: once the training rooms are found, activities are presented both on the visuo-spatial and the verbal-auditory channels.
The intervention model is a system composed of:
Video game "The Elli's world"
Videos to stimulate metacognitive reflection
A methodological guide for psychologists, educators and teachers provided with an ecological activities package.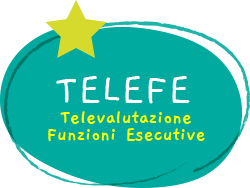 TeleFE 
Target: 7 to 13, ALL
TeleFE is a tele-evaluation platform for executive functions evaluation of children aged 7 to 13 capable of remote test administration and real-time scoring.

The system allows clinicians to log in with their username and password, register the user and start an evaluation of executive functions – either in-person or remotely.
The evaluation consists of 5 tests: Qufe, Flanker, Go No-Go, N-back, TPQ – Daily planning test.
QUFE: a questionnaire on executive functions for family and teachers
Flanker: the test presents a series of arrows with a rapid exposure time: the child indicates the direction of the central arrow with the S or L buttons on the keyboard (or dedicated buttons on a tablet). Further subtests require recognition of the direction of side arrows. A blended (central and side arrows) mode is also available.
Go No-Go: the test measures response inhibition, that is the child's ability to block impulsive behaviours in favour of those correct for the task. Different blocks are presented: the task is to press the spacebar upon "go stimuli" and do nothing in case of "no-go".
N-back: the N-back blocks measure the ability to update information during the performance of an activity. It is required to respond by pressing a button if the stimulus is of the same color (shape or letter) with respect to the previous stimulus (N-back 1) or with respect to the one earlier (N-back 2).
TPQ – daily planning test: the test aims to simulate a daily situation as similar as possible to reality: children are asked to efficiently plan the performance of a series of activities, respecting logical and chronological constraints.
In the context of the project, all tests have been implemented in the platform: an experimental two-year phase with over 2000 children has provided data for the standardisation.
The output of the evaluation consists of detailed data on all tests, and an overall profile on the child's executive functions that highlights strengths and weaknesses.
Contact usWe will be happy to arrange a meeting or give you more information about our products and services
Copyright © 2014-2020 Anastasis Società Cooperativa Sociale | C.F. e P.I. n° IT 03551890373 | sede legale: Via Amendola 12 – 40121 – Bologna – Iscrizione presso Registro Imprese di Bologna n°03551890373, R.E.A. BO-298770, PEC: anastasis@pec.it – I marchi registrati citati sono proprietà dei legittimi detentori. Riproduzione vietata a meno di esplicita autorizzazione. – Privacy – Cookies – Licenza prodotti anastasis – Termini e condizioni